Do you know that high-tech style emerged in the 1980s? Now it's an incredibly popular trend in the modern interiors. At the very beginning, high-tech was created for making industrial premises more functional.
Now this style is used and loved by confident and fashionable young people. The main feature of this style is abundance of space in the room. Here you will never see cute or amazingly luxurious drapes. Instead there are horizontal or vertical window shutters. Of course you will think that your room looks like an office with them, so you can use sole-colored curtain to make your room look cozy.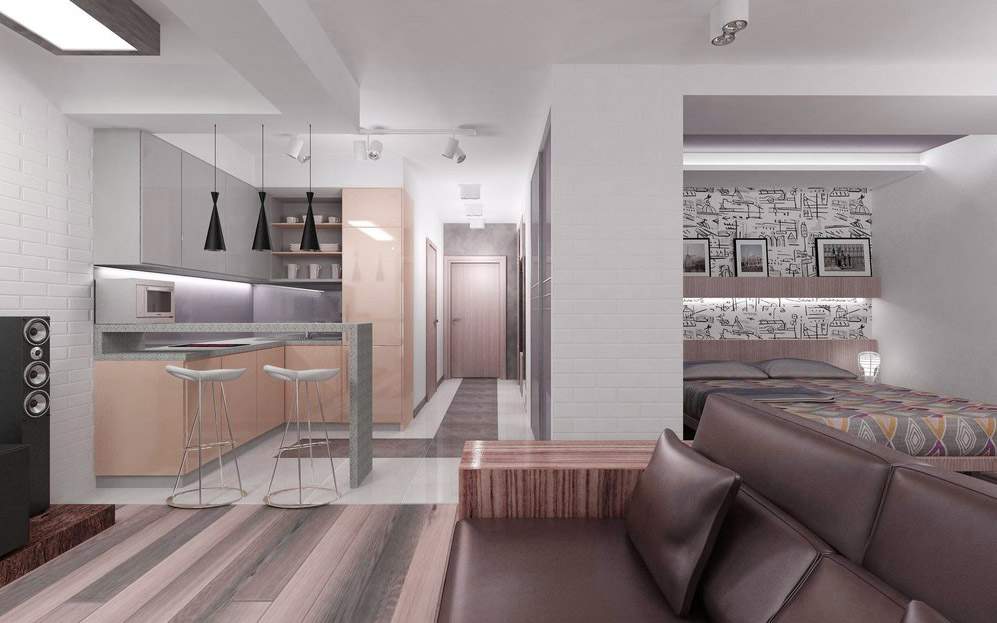 This style is all about straight lines and geometric figures, so your furniture for your room should be rectangular, square or round. Since this style is rather laconic, the furniture should be sole-colored as well. It's OK to choose colorful furniture, but only one item can be the bright accent in the interior.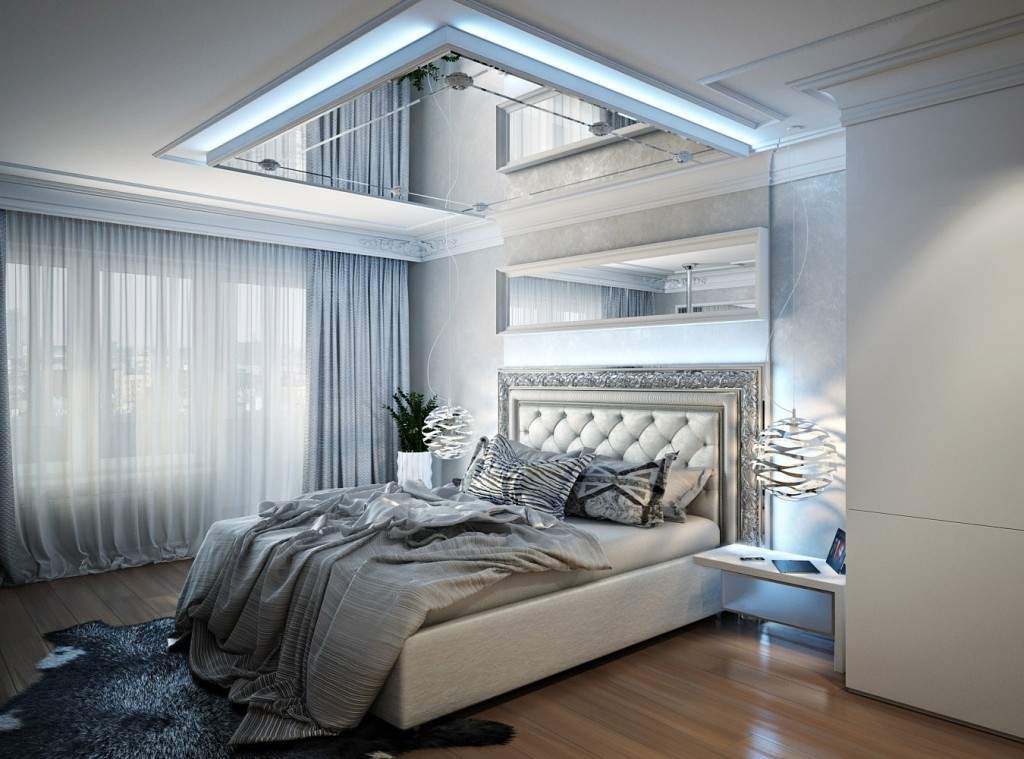 Speaking of high-tech we should mention wall decoration. You can only paint them, because wallpaper is out of the question here. Remember that walls should be ideally smooth. It's also acceptable to decorate your walls, but not with large pictures. Black and white photos or abstract pictures are good ideas. Don't' forget that high-tech also dictates some rules concerning lighting. Cut-glass chandeliers are forbidden here, but built-in lighting is quite appropriate. Pendant lighting or halogen lamps are OK too. High-tech uses not only metal and glass, but also concrete, ceramic tiles, bricks and wood. On the whole, there are no strict limitations in the choice of materials for high-tech interiors. It's only necessary to remember about functionality.